Male Sexual Enhancement Miami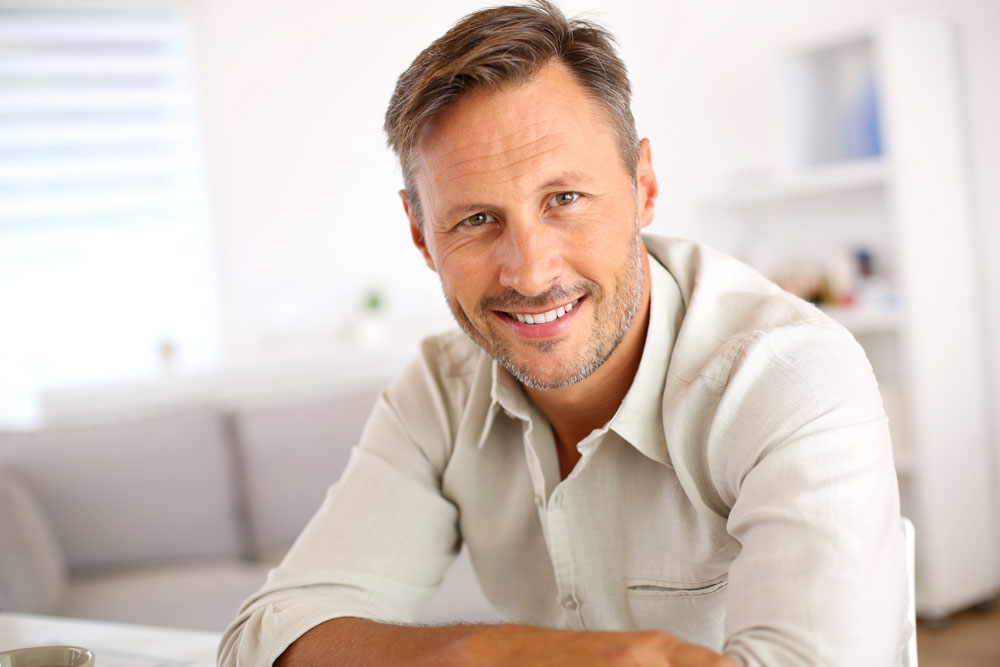 Reasons for Male Sexual Enhancement
There are many reasons why men seek penis augmentation or Male Sexual Enhancement in Miami, FL. There may be medical reasons, such as the impairment of urinary function or fertility, or psychological ones, in which your penis size may trigger negative emotions such as anxiety or low self-esteem.
Physical Reasons for Male Sexual Enhancement
In some cases, a man's penis might be genuinely "smaller" due to a genetic or hormonal disorder. Having a penis this size may interfere with a man's ability to direct a urine stream. It may also make sexual intercourse difficult and decrease the amount of semen that reaches to the upper vagina. Some men can have reduced testosterone levels and a low sperm count due to an underlying hormonal dysfunction. In such cases, having an increased penis size will not improve fertility as much as assisted fertility treatments.
Psychological Reasons for Male Sexual Enhancement
Other men seek Male Sexual Enhancement in Miami, FL out of the belief that they are "smaller than average." What many of these men fail to realize is that the typical, average erect penis is around 5 to 6 inches long with a circumference of 4 to 5 inches.
Male Sexual Enhancement Therapy with Ultimate-Wave
For great erection quality, you need to have strong blood flow to the penis. There are many natural things you can do to improve your blood flow and sexual performance like eating healthy, exercise, and managing your stress levels. Certain foods can help boost blood flow, reduce inflammation and even hypertension. Exercise and stress management can lower cortisol levels and improve overall heart health.
If you're looking for a natural solution to Male Sexual Enhancement in Miami, FL, and additional ways to increase blood flow to the penis, improve erections and optimize your sexual performance, it could be time to try our simple all natural in-office male enhancement Therapy. The Ultimate-Wave use of shockwave therapy is a proven, non-invasive treatment that produces better erections, increased sex drive, and peak sexual performance. Our patients benefit from increased blood flow to the penis by opening existing blood vessels and stimulating the growth of new blood vessels and nerve tissue.
Best Male Sexual Enhancement Miami, FL
Ultimate Men's Health Center, is the Best Male Sexual Enhancement Center in Miami, FL. Our team of experts understands what you're going. We want to discuss your treatment and offer solutions you may not know exist. Call or schedule a Free Consultation today.
#1 Male Sexual Enhancement Center Miami, FL
Simple In-office Procedure
Little to No-Known Side Effects