Priapus Shot® Miami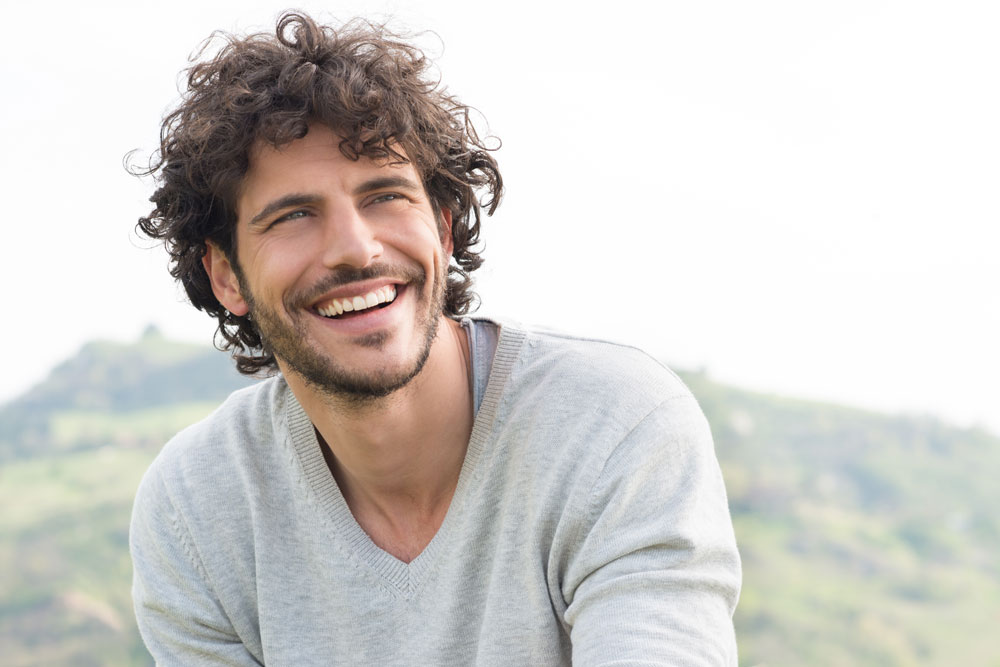 What is Priapus Shot® (P-Shot)
The Priapus Shot® (P-Shot), is a safe, natural, non-surgical procedure that incorporates the harvesting and injection of one's own plasma enriched growth factors or PRP into specific areas of the penis to treat erectile dysfunction.
Best Priapus Shot® (P-Shot) Treatment Center Miami, FL
The Priapus Shot® (P-Shot) is an office based non-surgical procedure for erectile dysfunction designed to deliver lasting improvements in sexual performance to men. Until recently, commonly available treatment options for erectile dysfunction have included over the counter vitamins and supplements, prescription medications, and surgical implants. The Priapus Shot® in Miami, FL represents an alternative to supplements, and prescribed medications that works by harnessing your own body's natural healing and repair capabilities to revitalize aging and damaged tissue.
Priapus Shot® (P-Shot) Candidates
Soft or abnormal erections
Poor sensation due to medical conditions, stress and other factors
Some types of Erectile Dysfunction
How Does the Priapus Shot® Procedure Work?
The Priapus Shot® (P-Shot) procedure begins with a localized numbing agent applied to the penis. While the numbing agent takes effect, your MPC physician will draw a small volume of blood from your arm and place it in a device called a centrifuge device that spins down the blood to separate the platelets and growth factors from the rest of the blood components. The result is highly concentrated platelet rich plasma (PRP) that is then carefully injected into the shaft & into the head of the penis. Once injected, these blood-derived growth factors ignite the body's unique tissue renewal process resulting in the type of firmer more reliable you experienced in your younger years.
Priapus Shot® (P-Shot) Recovery
There is no recovery time and the results are almost immediate in some men. Full results appear in 2-3 months. P Shot® reviews show that there is no recovery or downtime after the P Shot® Treatment in Miami, FL.
Best Priapus Shot® (P-Shot) Treatment Center Miami, FL
Ultimate Men's Health Center, is the Best P Shot® Treatment Center in Miami, FL. Our team of experts understands what you're going through and wants to get to the root cause of your Erectile Dysfunction. We want to discuss your treatment and offer options you may not know exist. Call or schedule a Free Consultation today.
#1 Priapus Shot® (P-Shot) Miami, FL
PRP therapy is a type of growth factor therapy. It not only improves blood flow, the P-Shot stimulates the growth of new cells in erectile tissues. That means that the P-Shot not only treats erectile dysfunction, the P-Shot actually may in some instances increase your penis size. Call the Best P Shot® Treatment Center in Miami, FL today for a Free Consultation.